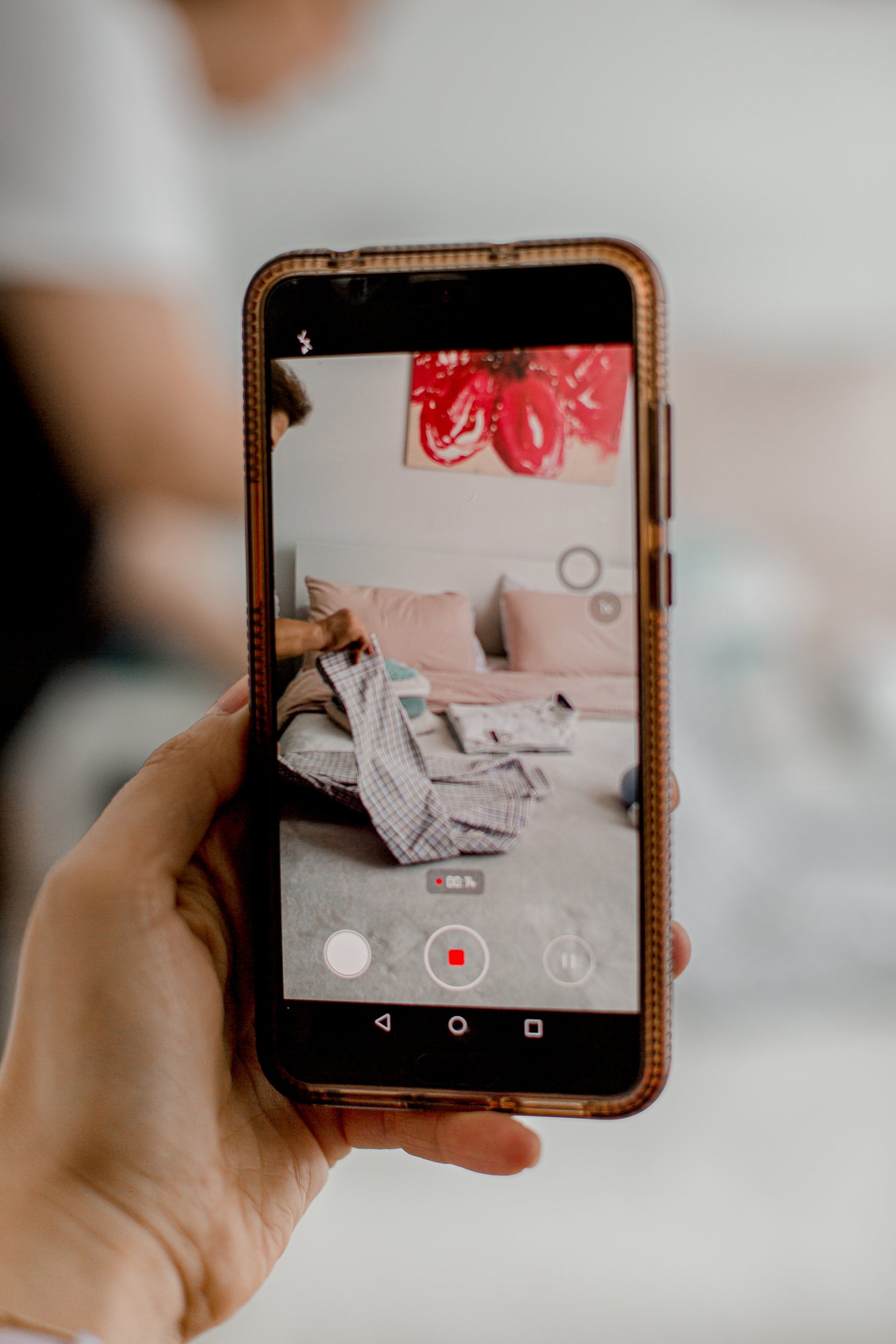 We are here for you
Countryside Quilts is here for you. Our pricing is the lowest in the retail quilt shop community. With our nationwide - international network provided by WalMart. We are constantly searching popular websites like Amazon and searching ads to offer you the best pricing available without sacrificing quality.
We are also adding FREE PDF Sewing Machine Manuals. If you have a manual - you can send a PDF Manual to us as an attachment.
We will NEVER charge for a downloaded manual. Yet too many people lost or need a manual and we want to help. By sending us your manual we will give you credit on the download as "Manual Provided By:"
Please send manuals to: info@countrysidequilts.com