Christmastime Is Here Naughty Or Nice
Original price
$12.99
-
Original price
$12.99
Grid
SALE SALE SALE
10% - 20% OFF QUILT KITS & McCALL'S CANDLES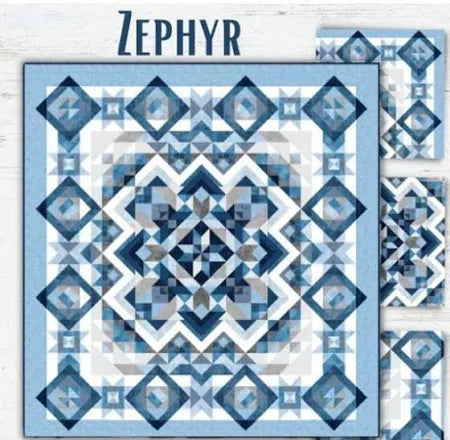 New BOM
We are going through a massive change and we are adding new BOM on your time. BOM is offered by Wilmington Prints
Featured collection
Original price

$12.99

-

Original price

$12.99

Riley Blake Designs

 Picture A Christmas by RBD Designers for Riley Blake Designs is the perfect material for quilting, apparel, and home decor! This digital panel fe...

View full details

Original price

$74.99

-

Original price

$74.99

Riley Blake Designs

Fiber Content: 100% Cotton Width: 18" x 22" Designer: Teresa Kogut Collection: Kringle Release Date: May 2023 Item Description: This Fat...

View full details

Original price

$12.99

-

Original price

$12.99

Riley Blake Designs

Fiber Content: 100% Cotton Width: 36" x 43 1/2" Designer: The RBD Designers Collection: Big Game Release Date: January 2023 Item Descrip...

View full details

Original price

$72.99

-

Original price

$72.99

Riley Blake Designs

The Go West Panel Quilt Boxed Kit includes pattern and fabric for runner top and binding. Backing not included. Fabric featured is Go West with Joh...

View full details

Original price

$57.99

-

Original price

$57.99

Riley Blake Designs

The Big Game Pillow Panel Quilt Boxed Kit includes pattern and fabric for quilt top and binding. Backing not included. Fabric featured is Big Game ...

View full details

Original price

$12.99

-

Original price

$12.99

Riley Blake Designs

Fiber Content: 100% Cotton Width: 43"/44" Designer: Tara Reed Collection: Winter Barn Quilts Release Date: June 2022 Item Description: W...

View full details

Original price

$12.99

-

Original price

$12.99

Riley Blake Designs

Fiber Content: 100% Cotton Width: 36" x 43 1/2" Collection: Christmastime is Here Release Date: July 2021 Item Description: Christmastime is...

View full details

Original price

$13.99

-

Original price

$13.99

Riley Blake Designs

This digitally-printed October placemat panel features Halloween themed images and phrases. It has 6 different coordinating placemats. Individual p...

View full details

Original price

$12.99

-

Original price

$12.99

Riley Blake Designs

Ride 'em, cowboy! Stampede on over to Riley Blake Designs for RBD Designers' Ride the Range Panels, a galloping good time for quilting and home de...

View full details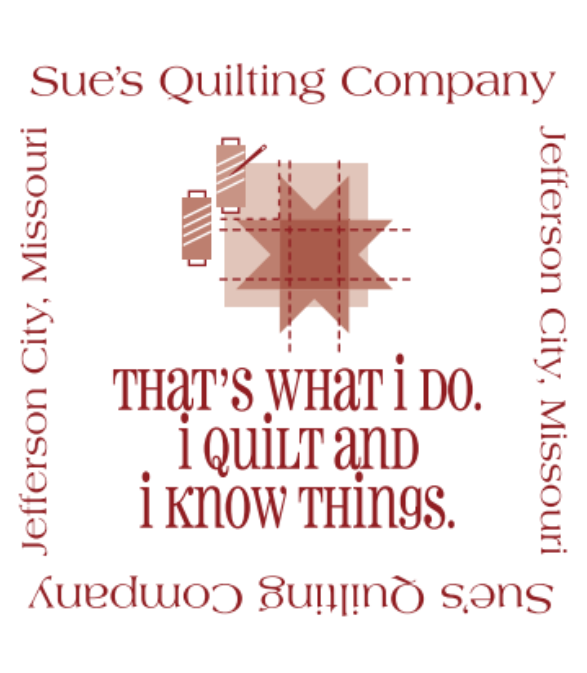 Grid
Use this section to welcome customers to your store, say a bit about your brand, or share news.
Blog posts
  Pause before buying a quilt from a store with outdoor displays, even if you don't see it hanging outside--it's probably spent its share of time under the elements. For a special gift, we can personalize it with a fabric...

Read now
Countryside Website Search
Search the entire website for product you love.